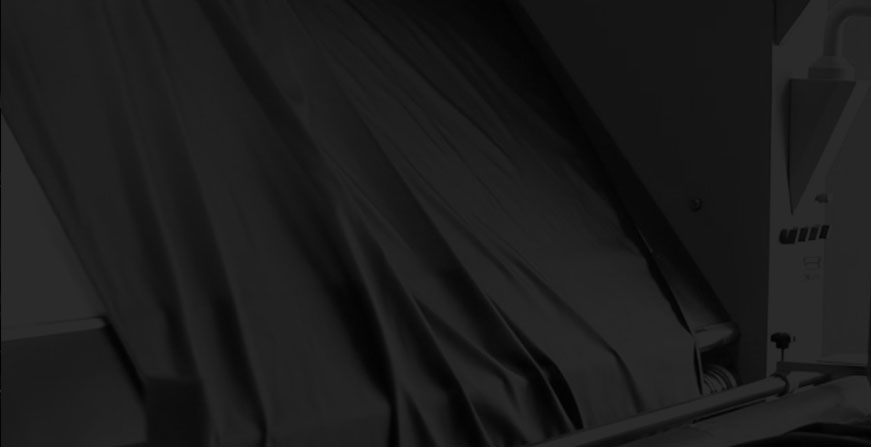 Inspiration & design Danish design – Worldwide inspiration
At our head office in Denmark our designers and product developers control the process of developing our menswear and womenswear collections which we use as inspiration for our European customers. "Lipo" is the brand name for the women's range and "Nordic Design Lab" – "N:DL" – is the brand name for menswear.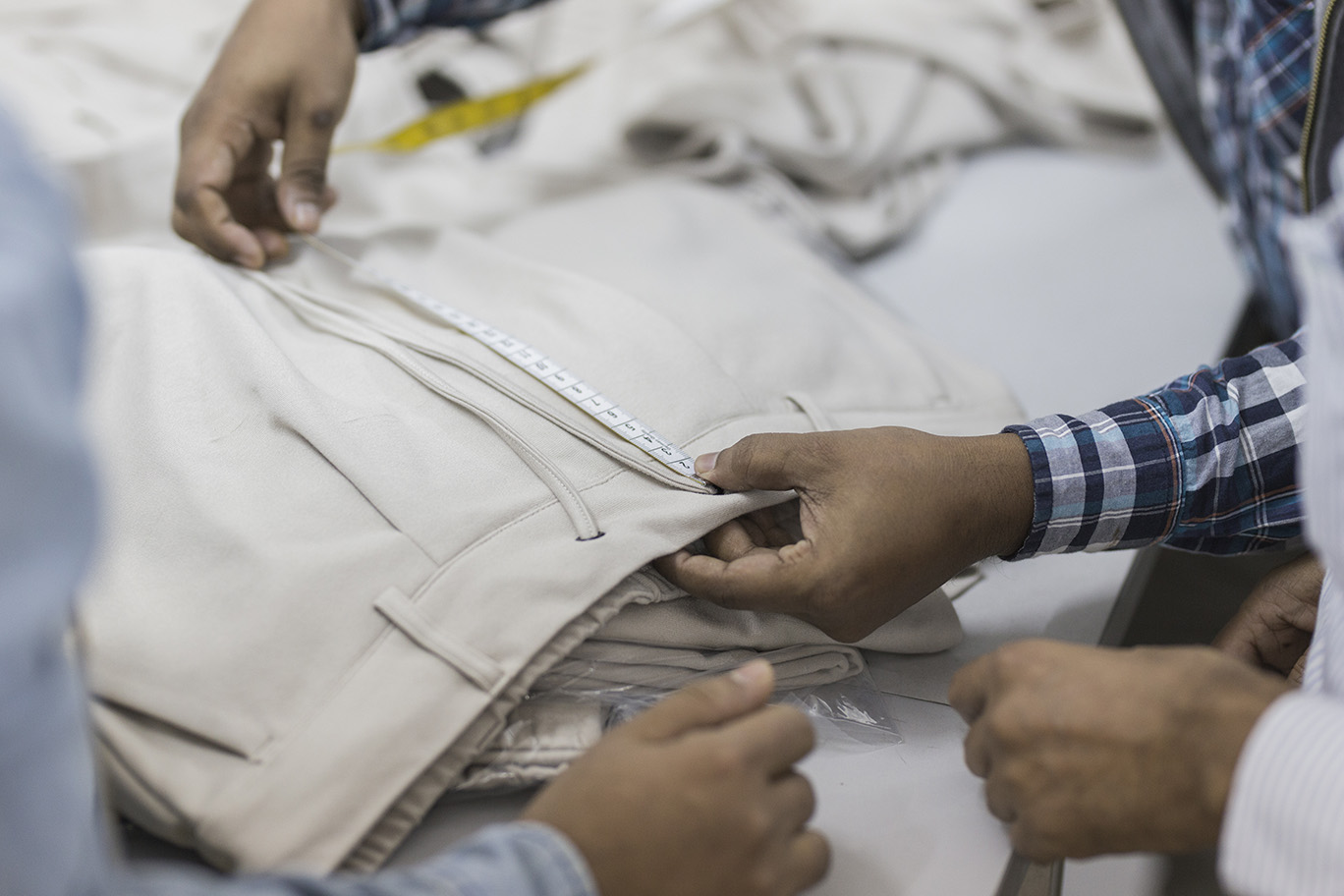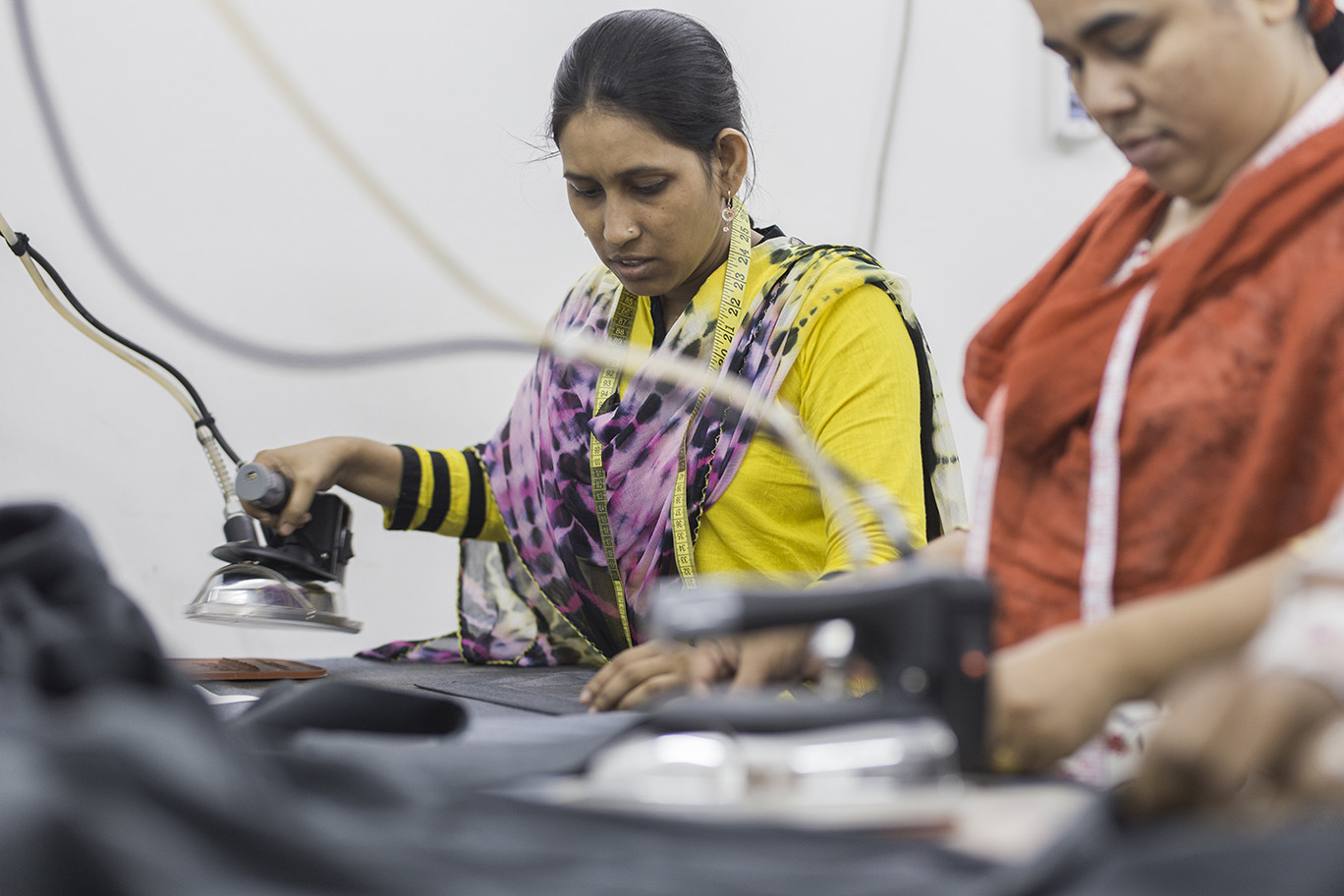 Creation of 50-100 new styles every 2nd month
To serve our customers and remain at the very forefront of fashion and style innovation, we design and develop new styles all the time. Our designers traverse Europe and Asia constantly seeking inspiration.
Collection range covers all knitted types, Jersey, Cut n' sewn, Woven
Since we buy almost all raw materials from scratch, and have very strong business partners for both knit, cut n sew and woven, we are not limited to a few product groups. You will see most product groups represented in our LIPO and N:DL collections.