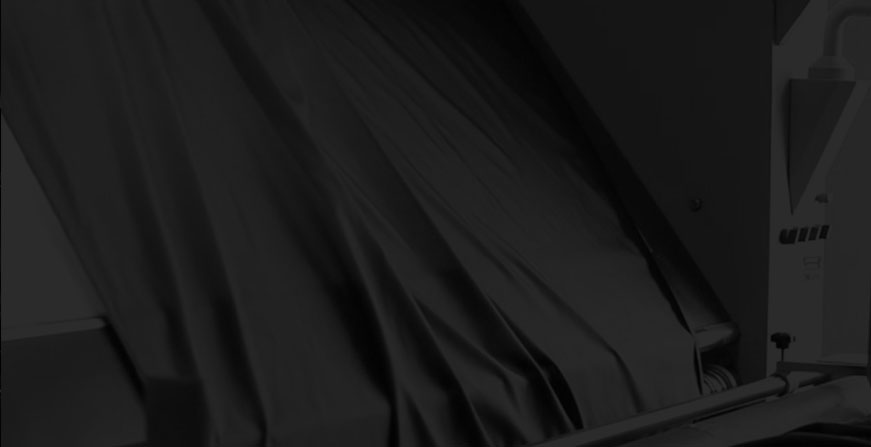 Inspiration & design Our product range includes various types of flat knit garments, as well as sewn styles in jersey, cut 'n' sew and woven fabrics.
We have highly experienced and qualified business partners in all of the above mentioned product ranges – all together, in our single setup, for your convenience.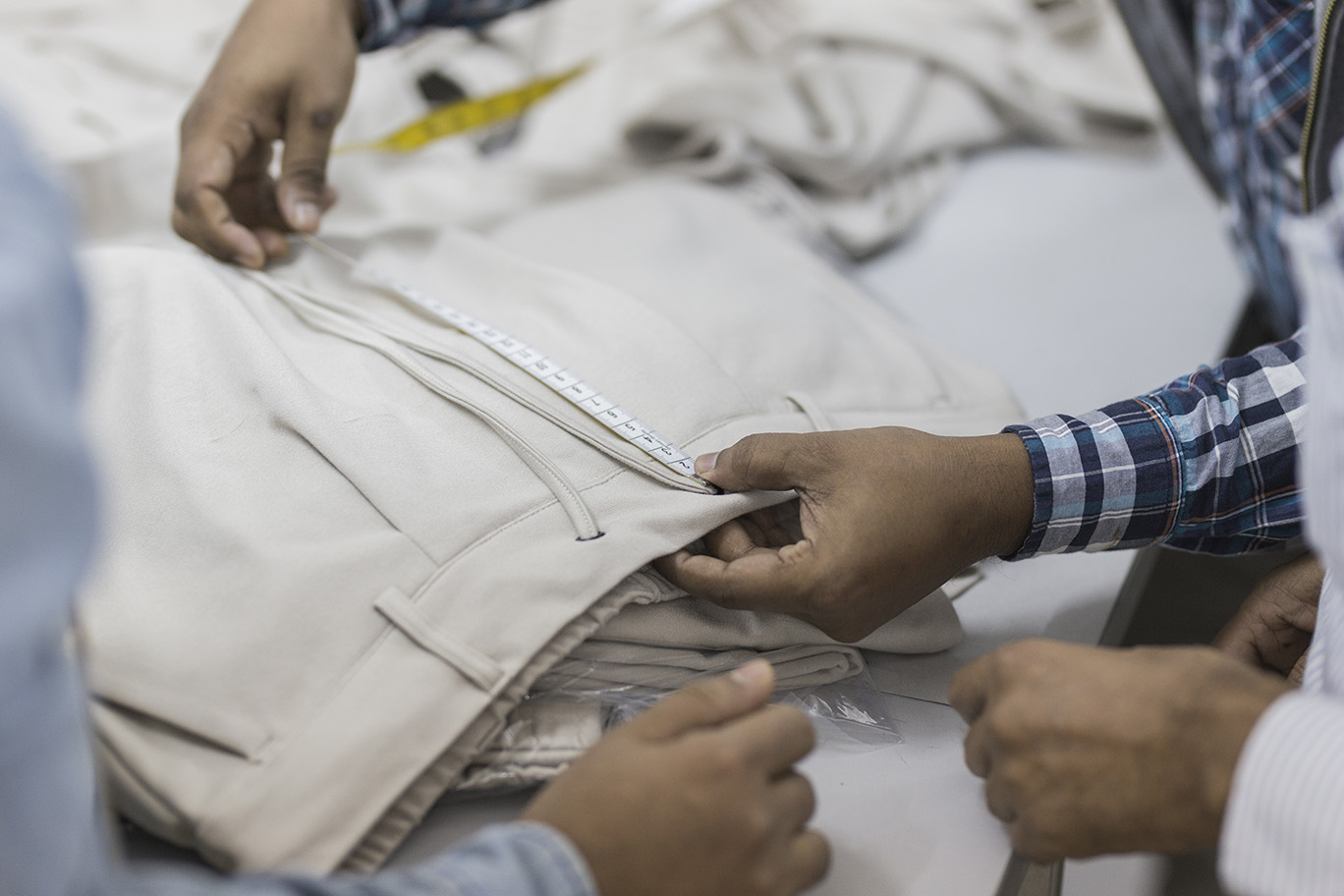 Danish Design – Worldwide Inspiration
In our head office in Denmark, our designers and product developers create our menswear and womenswear collections, which we proudly present as inspiration to our customers.
VALUEZ is the brand name for our women's collection, and NORDIC DESIGN LAB is the brand name for our menswear. ATTITUDE is the name of our boys-wear age 0-6 years, and COPE is the name of our brand for boys age 6-16 years. Our last two brands are for girls: VALUEZ BABIES from size 52-86, and VALUEZ GIRLS for girls age 2-16 years.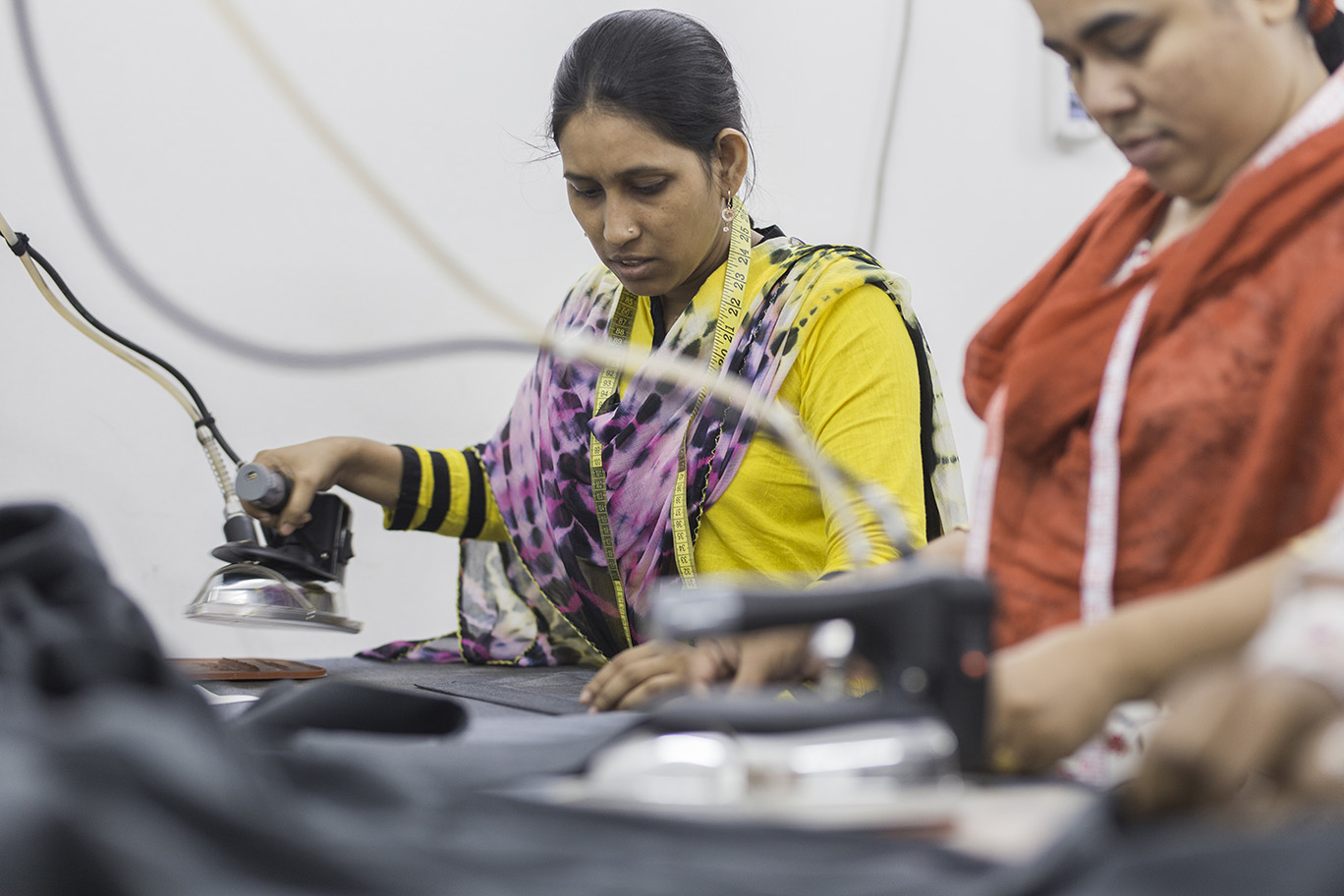 In our collections new styles are presented as samples every month. And our salespeople are always ready to present our styles. And who knows? We might have the styles, you have been looking for.
Our designers frequently travel around Europe and Asia in search of new inspiration and the latest fashion trends.