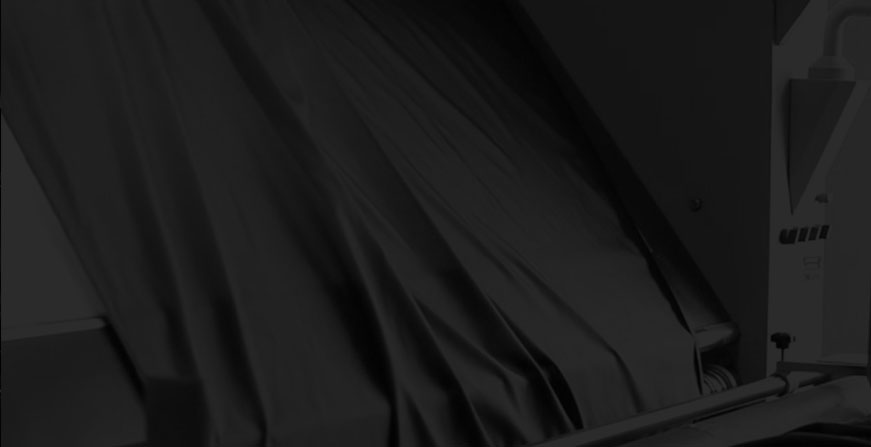 GOTS & GRS Certified Natex is both GOTS (Global Organic Textile Standard) and GRS (Global Recycle Standard) certified. Both certifications are internationally recognized by both manufactures and consumers.
GOTS
In short, GOTS sets out strict and specific requirements throughout the entire supply chain focusing on both the use of organically produced raw materials, as well as on ensuring social responsible conditions for farmers and workers in the industry of textiles. Increasingly, global consumers demand transparency in the goods purchased. GOTS helps provide this much needed transparency.
Natex GOTS Licens nr.: 1079973

GRS
GRS (Global Recycled Standard) also promotes sustainability and social responsibility on all levels of production, and it meets the need of companies to verify that their products are produced according to the above mentioned principles. GRS garments are all made of 100% recycled materials like recycled plastic.
Natex GRS Licens nr.: 1079973