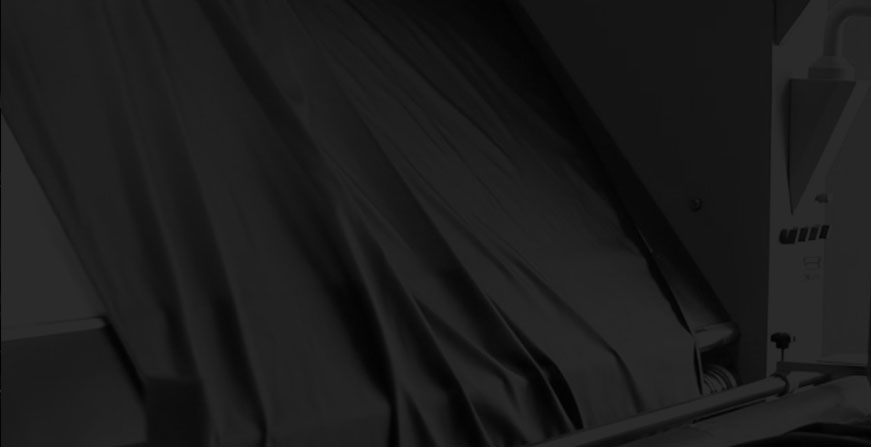 Production & logistics Full quality control in the production process
As we have chosen to produce in Bangladesh, which is a poor country, we have decided that quality control must be carried out intensively to secure a good workmanship and delivery on time.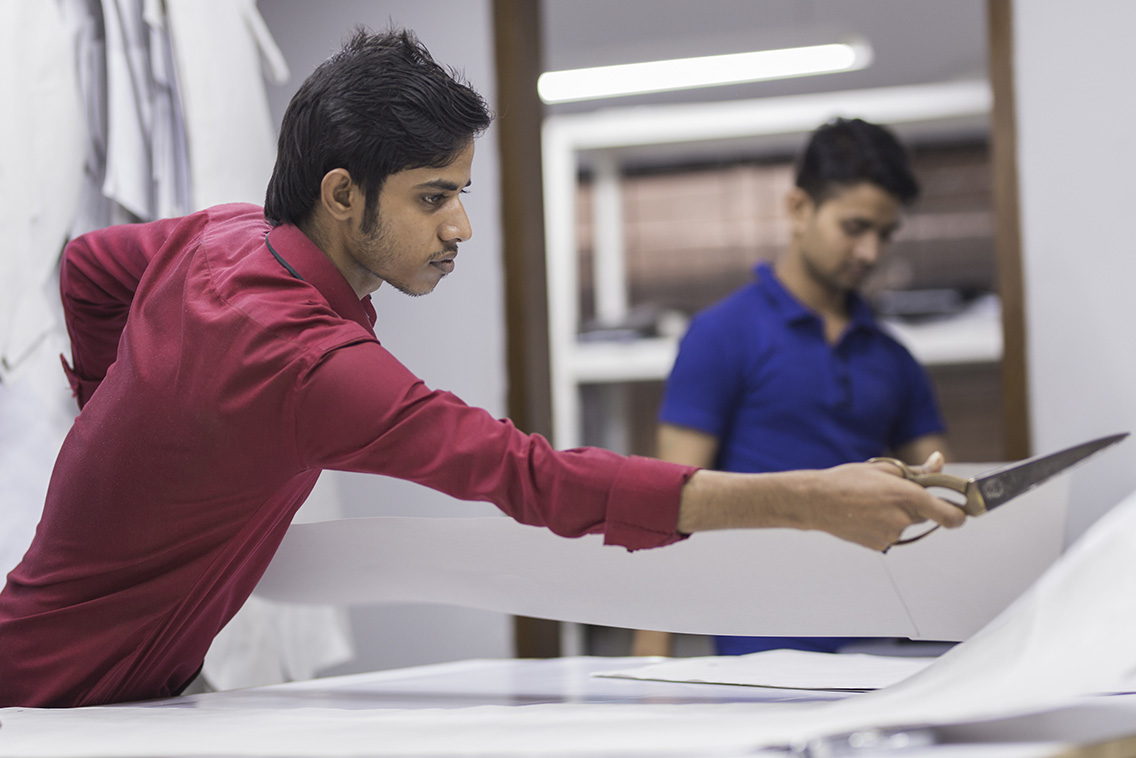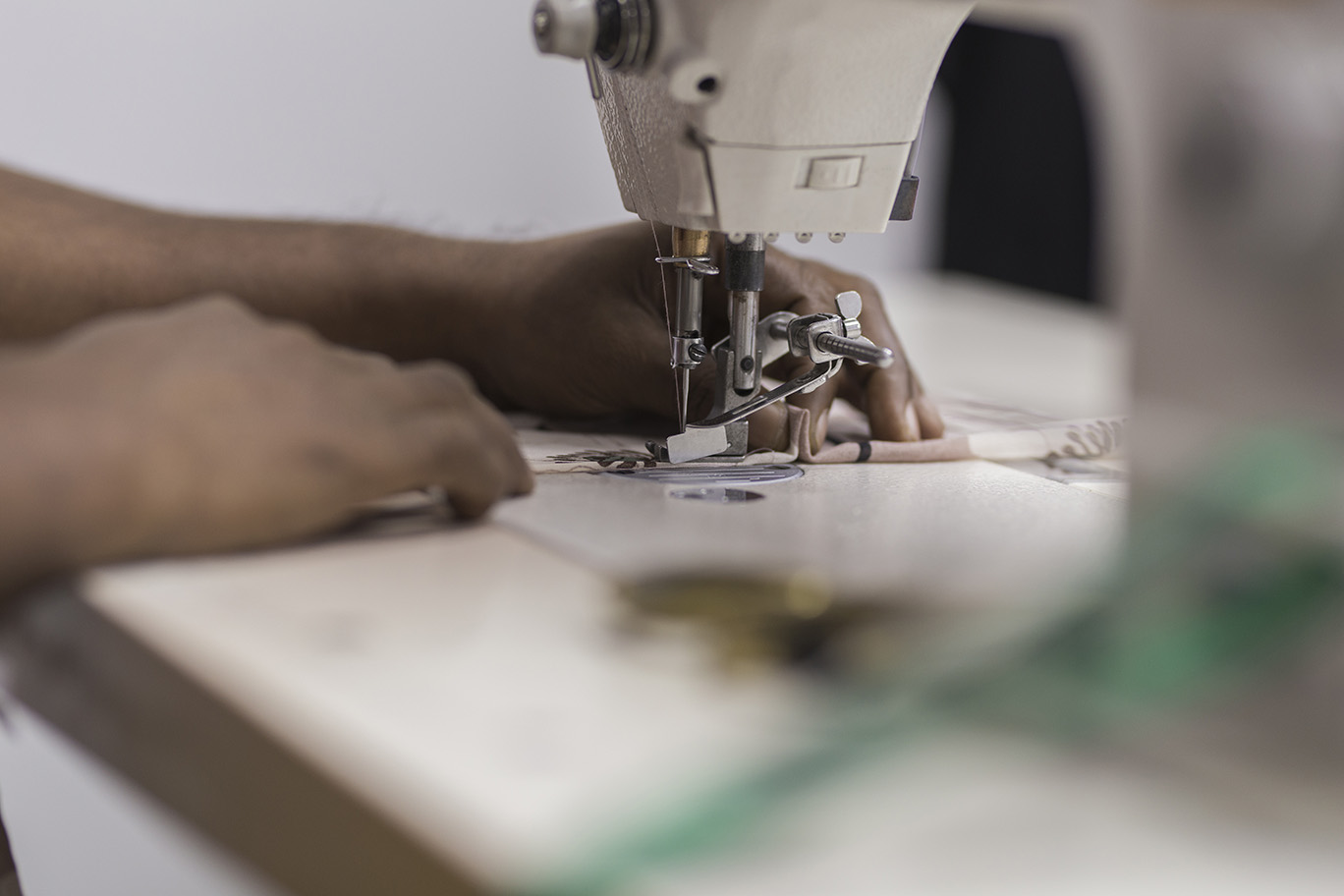 Natex only buys the CMT at factories – no hidden profit possible
A very important factor when it comes to ensuring our customer get a good price is the fact that we only buy the CMT at the factories, meaning we deliver the imported fabric from China for free and only pay for the Cutting/Making/Trimming of the yarn/fabric. There are no room for hidden costs as we are experts in calculating the actual costs of the CMT.
Own buying office and sample room in Bangladesh with over 100 employees
In the capital of Bangladesh – Dhaka – we have a buying office and sample house containing a proud and dedicated staff of over 100 people. The team ensures a tight follow up on customer orders, they produce samples and handle the logistic and ensure the flow of production.