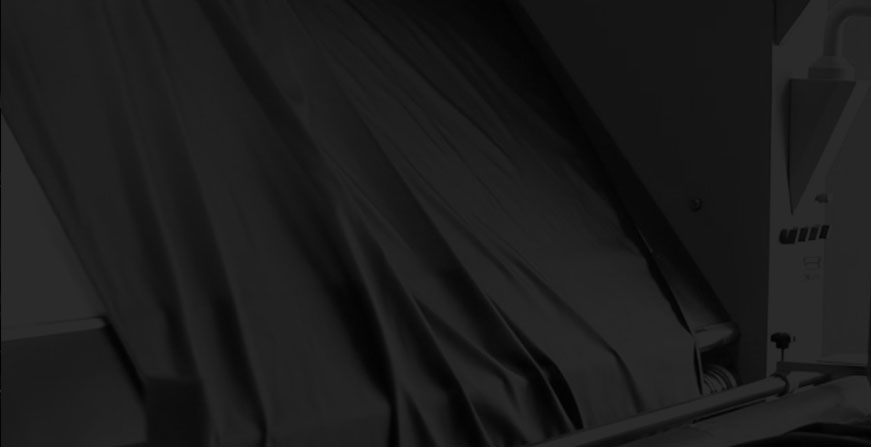 Sustainability & CSR In house CSR staff & tight corporation with DM&T branch organization
As a part of being a producer in Bangladesh it is important for us that everything we do respects human rights and all work is done in approved working conditions. To approach this important issue correctly we have an internal CSR staff who take care of controlling and guiding our business partners to fulfill their regulatory obligations. Additionally, we are also a member of DM&T (Danish branch organization), which is also deeply involved in the CSR work in Bangladesh.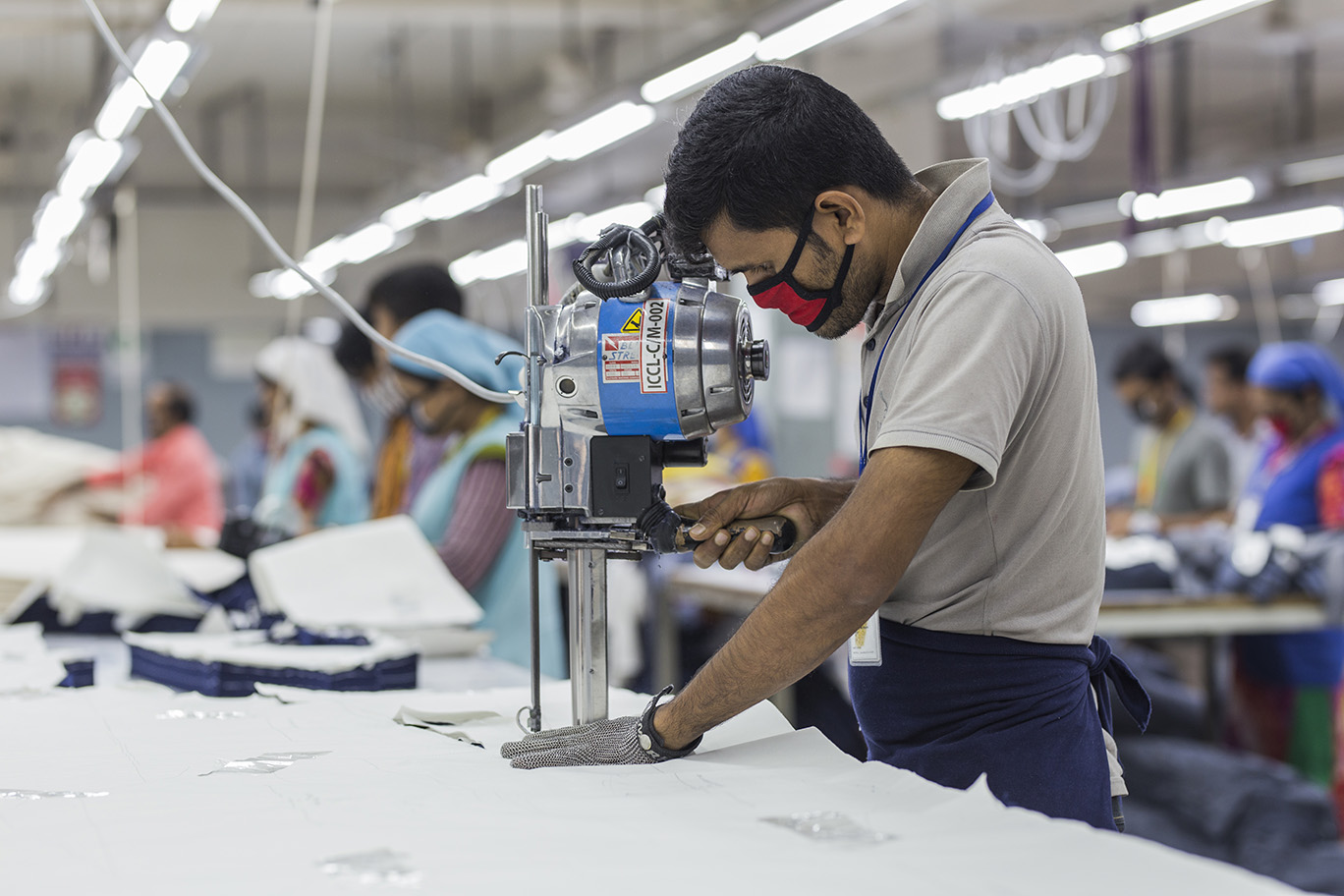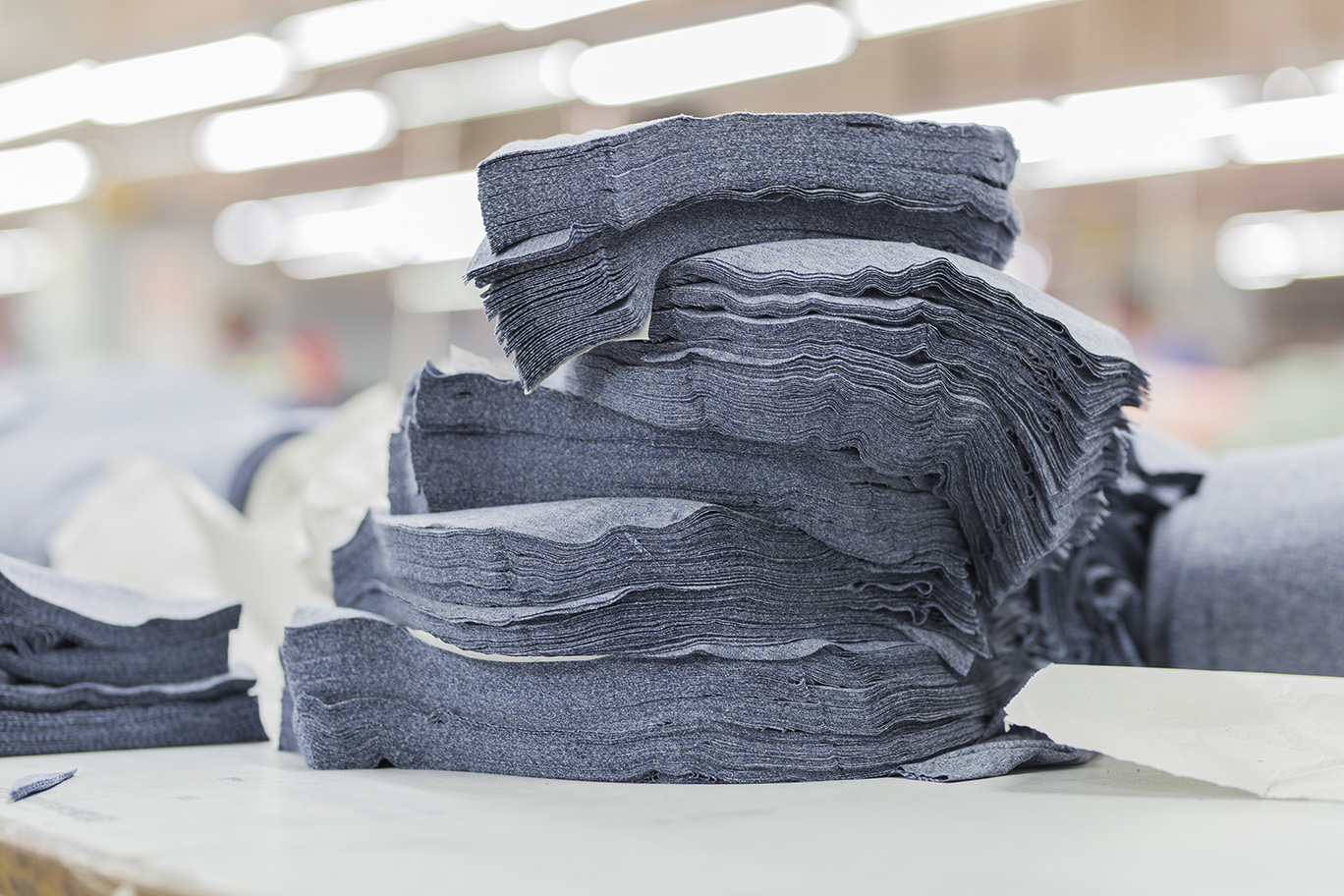 Natex mainly work with BSCI and ACCORD factories
Another level to the CSR work is working with the BSCI certified factories. Working with these factories gives you a guarantee that important aspects such as working/eating facilities, daycare for the workers children, nursery, etc. are fulfilled to an approved standard. ACCORD assures that building constructions, security, fire tools are approved and within acceptable standards.
Natex offers sustainable yarn and fabrics
In Natex we develop sustainably. Because we buy the yarns from raw materials, we have a big advantage and can easily access advanced materials e.g. BCI cotton, organic cotton, recycled polyester etc. Often for very limited price increases compared to conventional materials.