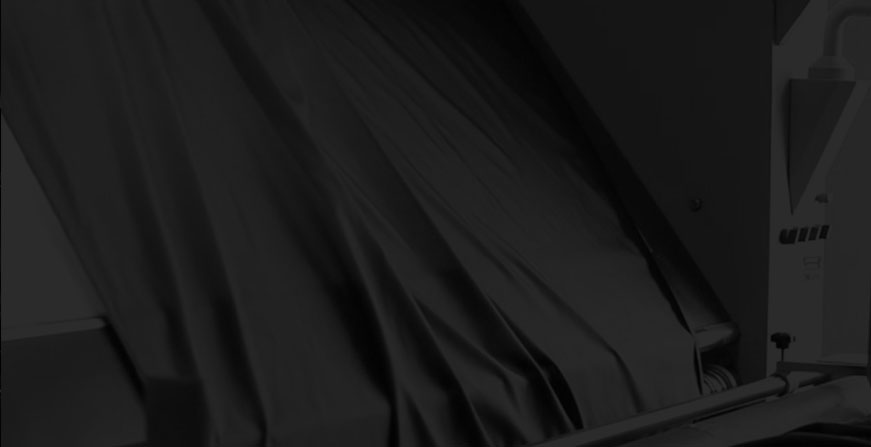 Code of Conduct Natex of Scandinavia A/S is a proud member of Amfori BSCI. Therefore, we have chosen to implement Amfori BSCI's code of conduct in all of our organization, thus covering our offices in Denmark, Bangladesh, India and China.
In all four offices, we have a dedicated CSR person, who is making sure that our code of conduct is implemented and respected by all involved in Natex's business. We are dedicated to ensure that all our factories, accessories suppliers, as well as our CMT units follow and respect Amfori's BSCI code of conduct.
You can find more information her: https://www.amfori.org/content/bsci-code-conduct.