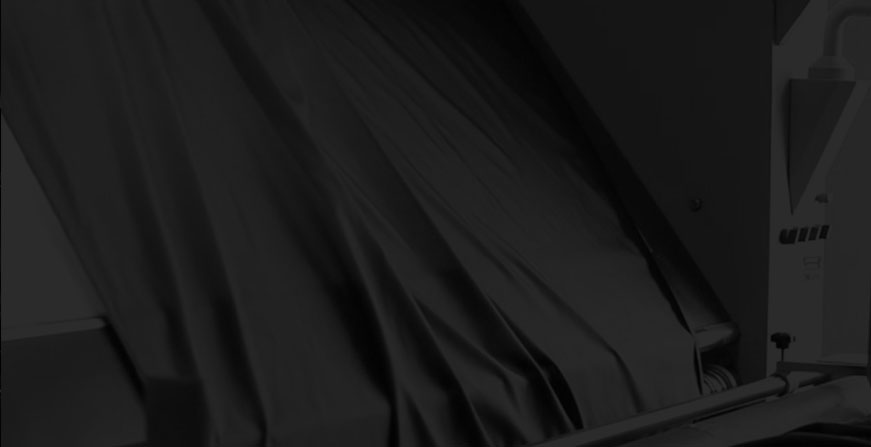 Production & Logistics Quality control is a matter of course
Producing at the agreed quality level is crucial to us. Therefore, our Quality Assistants (QA) carry out running in-line inspections and samples are checked by our in-house QA.
All orders are shipped only after Natex' senior quality controller carried out a final inspection and approved the ready goods.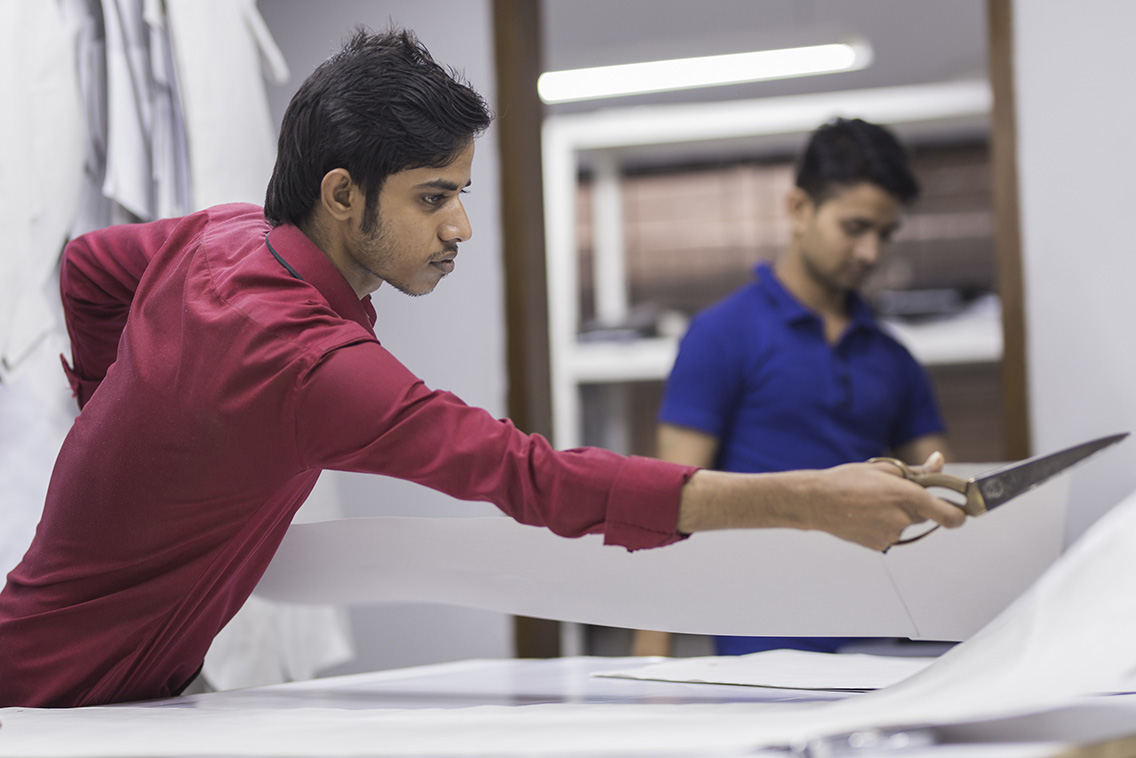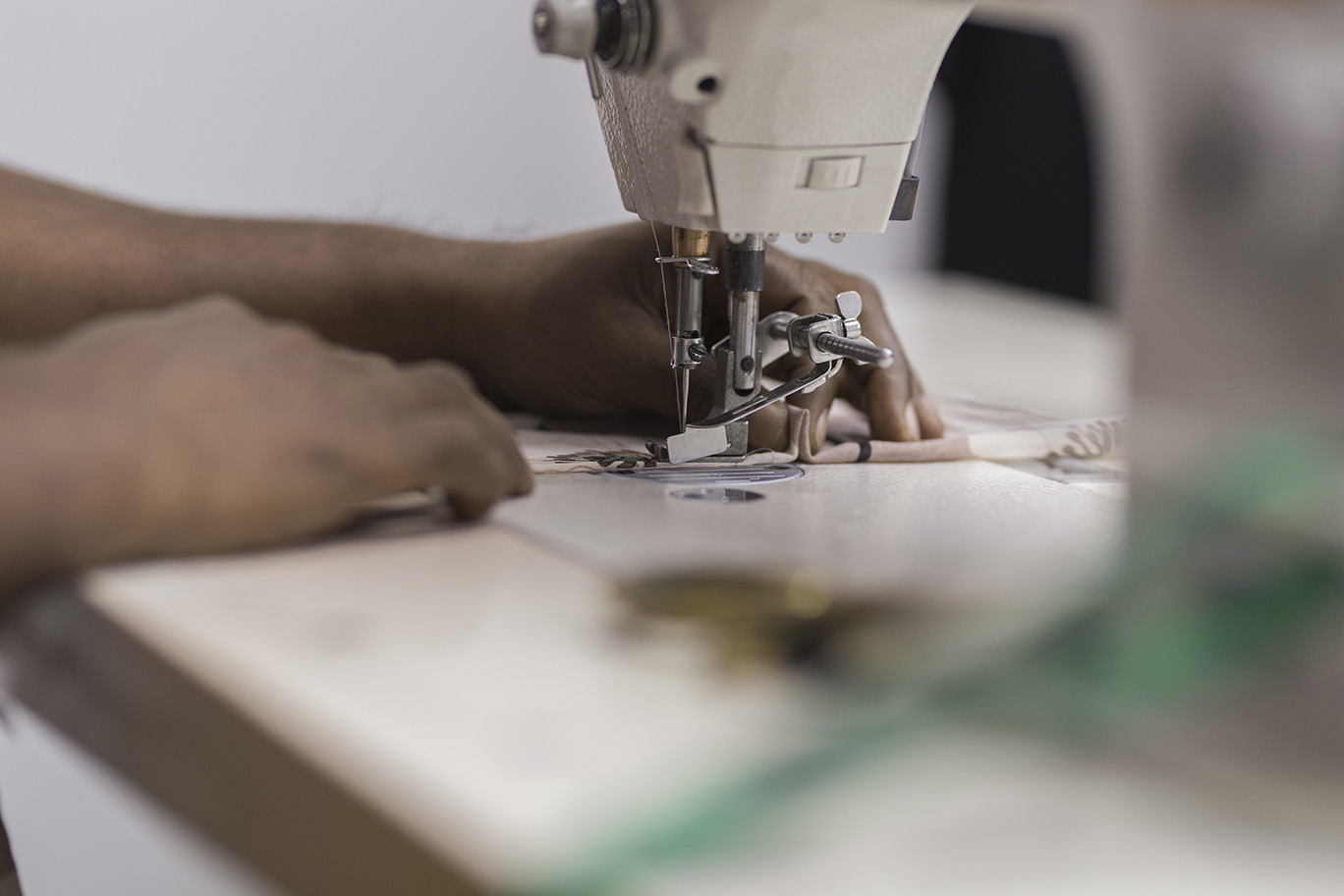 In Dhaka, the capital of Bangladesh, our dedicated staff is running the buying office and sample house. Our local team ensures a close follow up on all orders, and they produce samples and handle the local logistics. In other words, they ensure the flow of production. Our local staff is your direct link to updates on samples and the running production in Bangladesh.
In the city of Shaoxing, our experienced team handles the purchase of fabrics and yarns, as well as the shipment of the bulk materials to Bangladesh.
In addition, our Chinese team also process garment orders in China, and they communicate directly with our customers, thus providing fresh updates on samples and productions running in China.