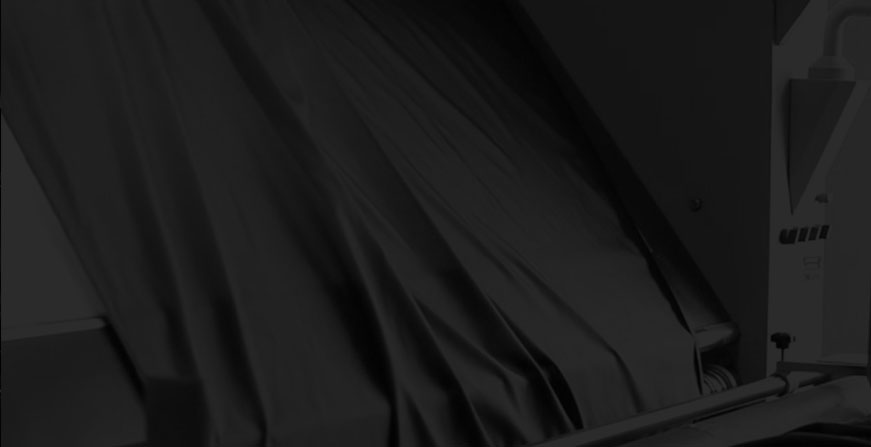 Sourcing & Development Yarn & fabric development from scratch
Natex is unique in the way we handle the sourcing process. We buy most yarns and fabrics at the fiber level, and we even develop our own yarns on our own knitting machines in China.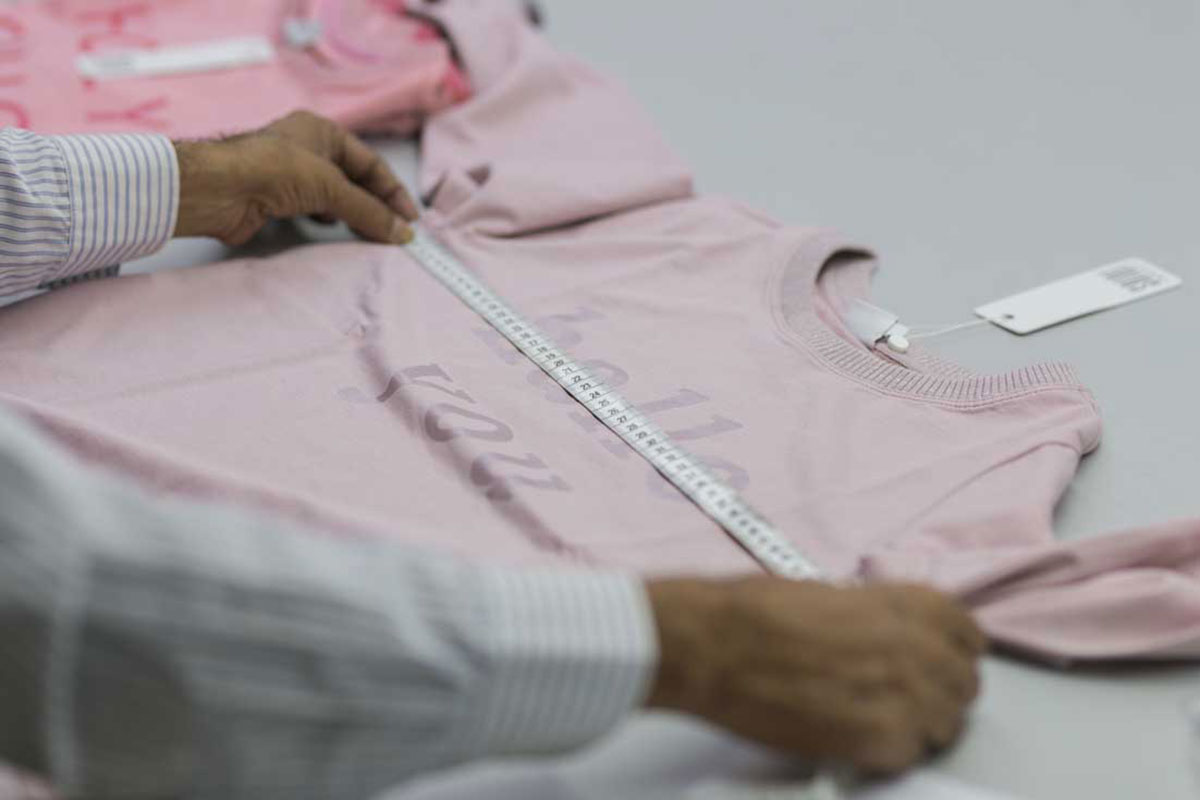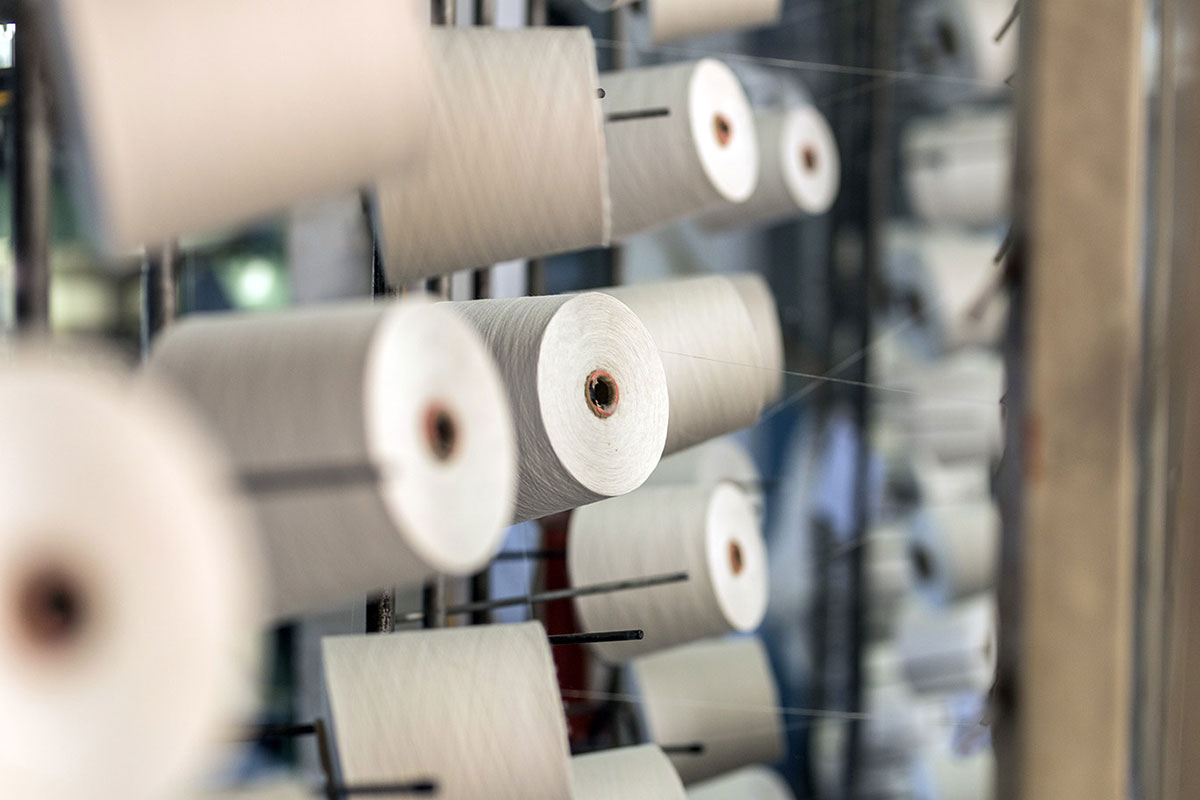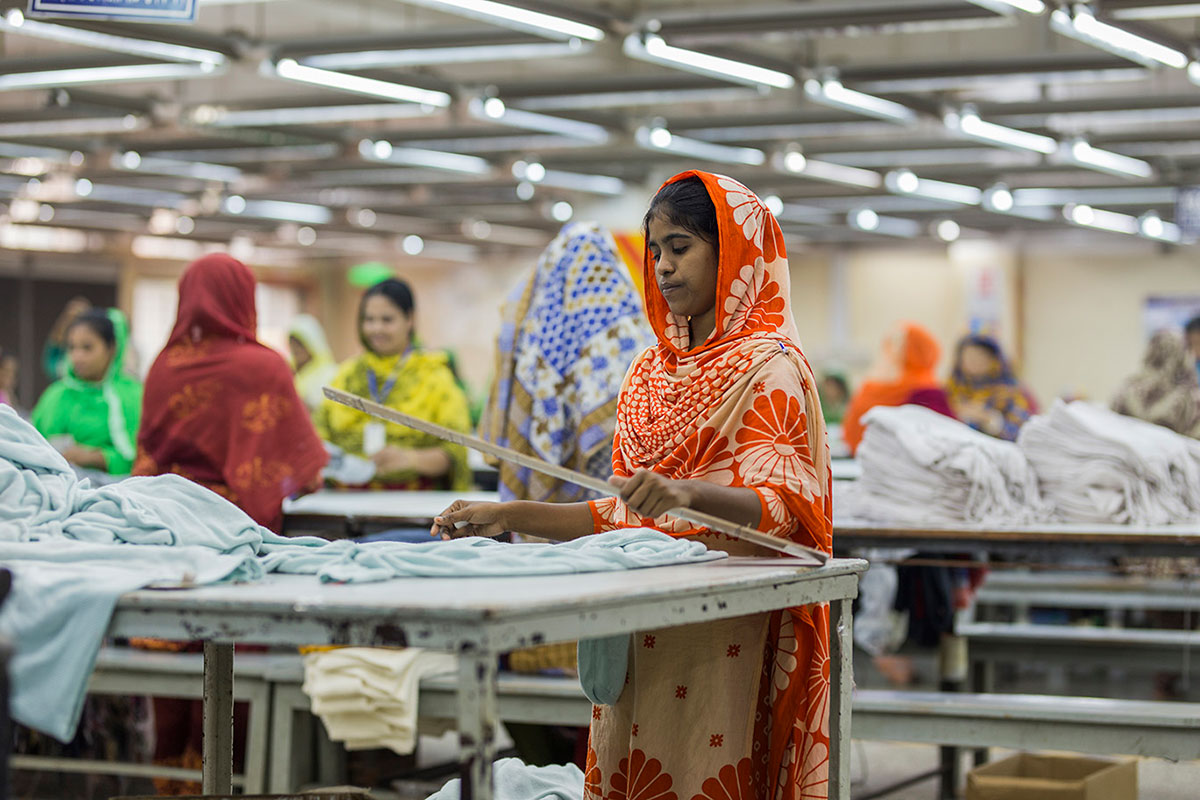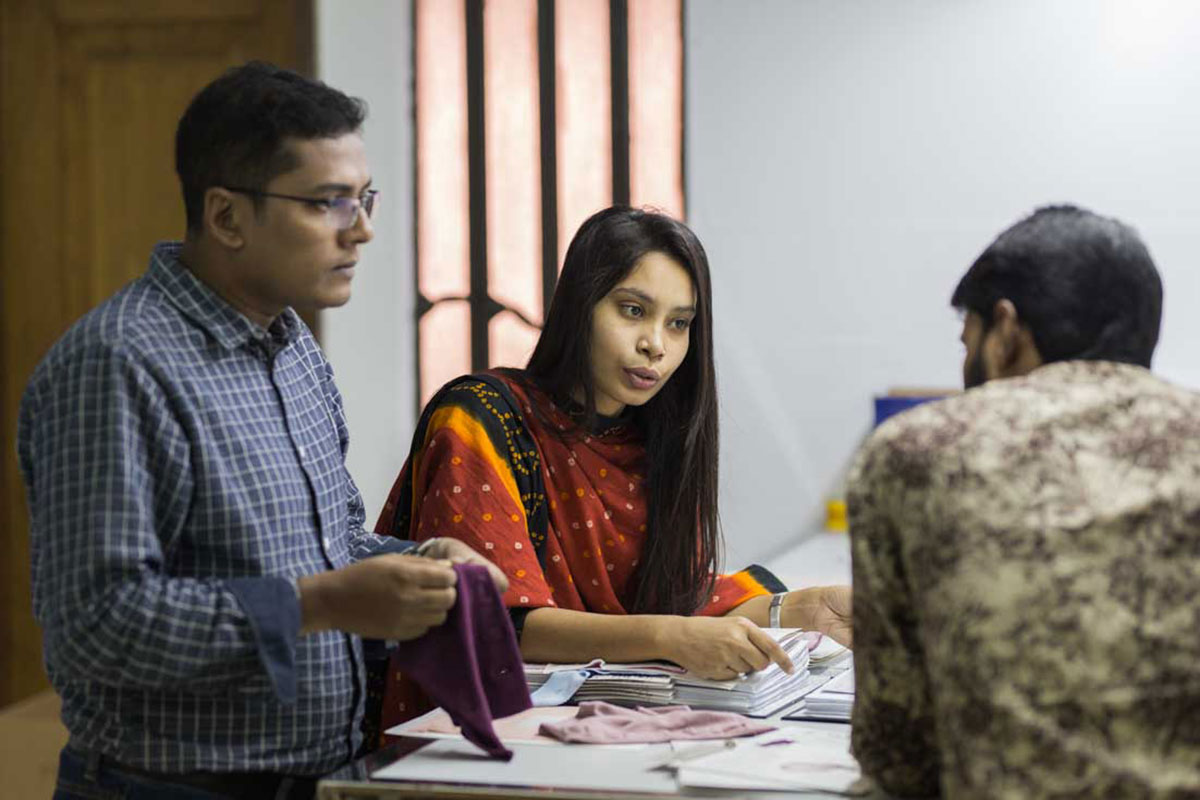 No hidden costs, Natex controls the full process from fiber level to finished garment
Since we buy and finance the raw materials ourselves we ensure that throughout the process there are no hidden costs . After spinning/weaving we export the yarns/fabrics to Bangladesh on cones or rolls for CMT. This is one of the ways we save costs for our customers.
Two sourcing and development offices in China
In the city of Wuxi, which is the heart of the yarn development in China, we employee 8 staff who take care of developing and sourcing new fancy yarns for the benefit of our customers. In Shaoxing, the fabric area for cut n sew and woven, we are also represented with an office and a staff of 10 employees. From here we source and buy fabrics and handle the exports to Bangladesh.